This 8-week revolutionary training/coaching program gets you into action as a real estate pro fast. You're getting the training, coaching, and encouragement to succeed at a high level your first months in the business. You're gaining all the documents, processes, and systems you need to act like a top producer right now! Jump into action and get success.

Weekly coaching included: Carla personally coaches those in the program via a weekly coaching Zoom call (all those in the program are welcome to join in each week).
Give us 8 weeks and we'll give you an exceptional real estate career!
Timeframe: 8 weeks, and you have 16 weeks to complete the program.
Coaching included: Carla will personally coach you weekly in the program (in a small group). All in the program are invited to join the Zoom call weekly.
Included:
24+ video training modules
4 role play videos to demonstrate the sales skills in the program
Action Plan Checklists to jump-start your business each week--exactly what to do, how much to do, and how to do it!
20+ documents/how-tos/processes to make professional habits easy to embrace
Coaching online each week to the Action Plans
Encouragement and inspiration weekly
Over 20 tech, training, and other resources to support success
There's also a coaching components for the agent's designated coach, so the agent has a great degree of support through the program.
The goal: One sale+ and one listing+. Why not get started today to success right now--and a great long-term real estate career!
Single registrations: $249 each (you'll have 4 months to complete your program; go back as often as you like).
Discounts for quantity registrations: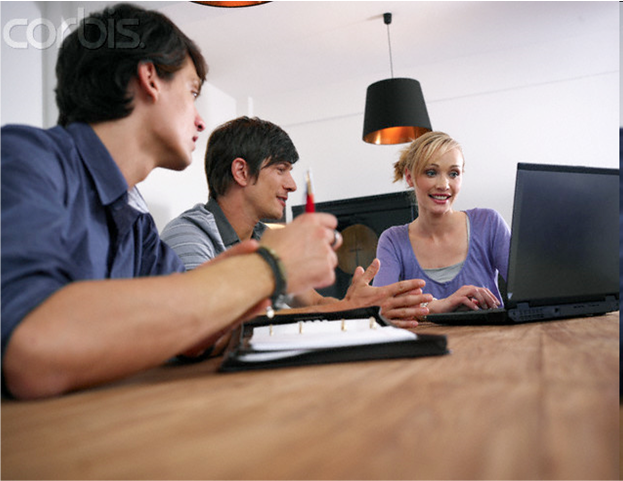 For brokers who want to reserve seats and save $$$: 
2-5 'seats': 10% off ($224.10 each)
6-10 'seats':  20% off ($199.20 each)
11+ 'seats': 30% off ($173.40 each)
For brokers who register their agents: When you register, you will receive a 'bulk discount'.  You have one full year to assign those 'seats'. 
Please note: Registrations are not refundable (because of the length of the program, the accountability, and the breadth of the materials).
Purchase
Price: $249 US  for a single registration

Managers and coaches: When you purchase multiple seats, you have one year from the time of purchase to use those 'seats'. Each of your agents has 4 months to finish the program from the time each 'seat' is taken by one of your registered agents.
Please note: Once you have purchased your seats and registered an agent into the program, the 'seat' is not refundable. You will receive information on how to screen your candidate to assure your candidate is one who will LOVE the support in Up and Running--and your coaching expertise and support.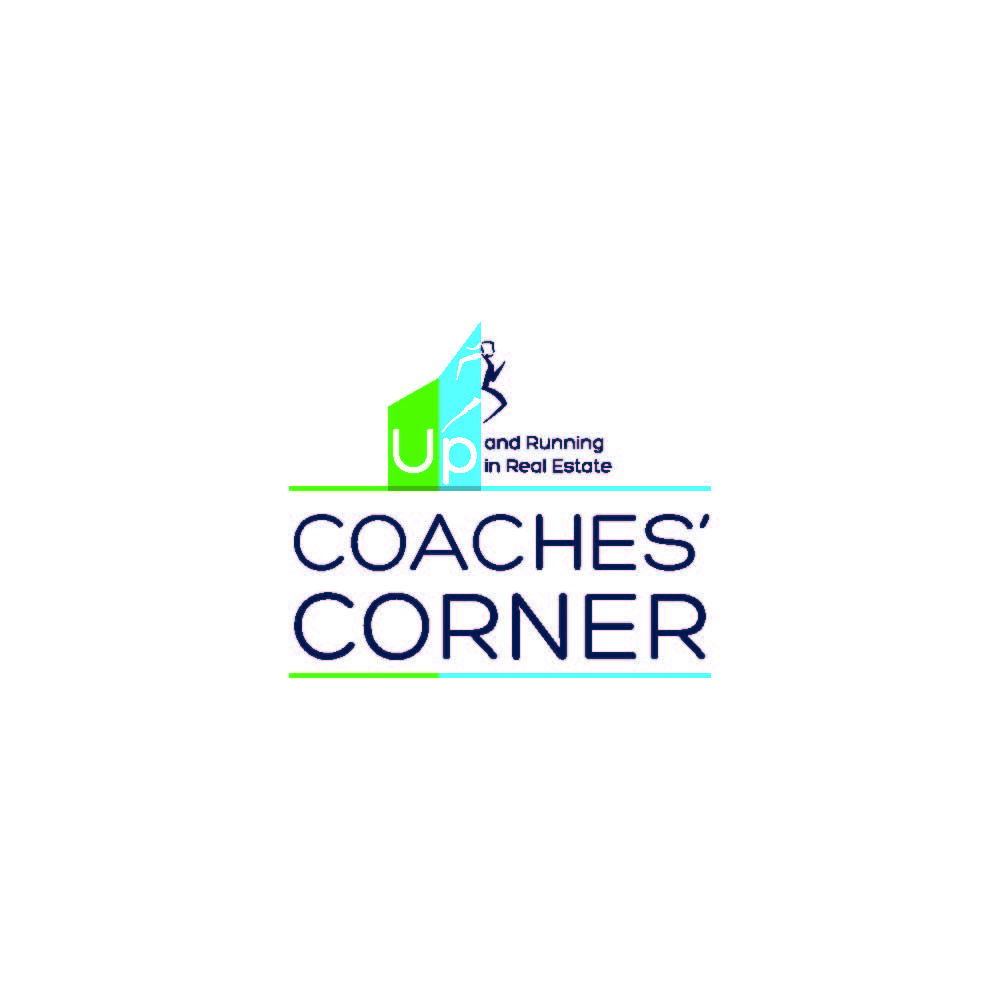 Coaches' Corner

Managers: Want to coach your agents in the program?
Become a 'certified coach'. Register for Coaches' Corner here .  
Coaches' Corner is $99 for one full year.
Be sure to mark yourself as 'coach' when you complete your biography in the program.
You will get all the coaching information and tips you need to coach your agents in each week of the program.  
Important: Don't use one of your seats for you as a 'student' in Up and Running. You will be provided entry by Carla Cross free to Up and Running in Real Estate when one or more of your agents registers for the Up and Running program. With that entry, you will be able to see the entire program. You will also be able to review your agent's work in his/her Dropbox.
You can coach an unlimited number of agents in the program as a Certified Coach in Coaches' Corner, as long as each agent registers for the Up and Running in Real Estate program.
Agents: Need a coach?
Although you don't have to have a coach to do the program, it's highly recommended that you have someone to talk to and support your efforts. Check out our Recommended Coaches if you have no one to coach you. You must register for the Up and Running program to hire one of our Recommended Coaches to coach you in the program.
Completion
The following certificates are awarded when the program is completed:
| | |
| --- | --- |
| | Up and Running Certificate |